Nutritionem et salutem maximae Healthplex turpis MMXX feliciter congregentur omnes brands de diversis plagis terrae. National Convention et Exhibition Center fuit in tenebatur (Shanghai) November 25th de 27th in MMXX est dies circiter III. Pre se ferre, una cum serie notam innotescere cupientes super salutem et rudis materiae, cibum ingredientia, cibum processui et packaging apparatu, amulum, industriam, et formet multi se connecti et 'on Sinis processui industria res connectens omnes links in tota industria torquem, inter agriculturae primaria processui, cibum ingredientia, processus cibum, packaging, nutritionem et salutem cura products et solidum quadratum meter cibum industria torquem unum (CLXX) partum a subsisto-ad attrahunt negotiis res customers (C) magis quam Seres et aliena buyers congregentur.
Et pretium praeclarus uber - maluit regio trans mare
In MMXX, pre se ferre mos coacervet exhibitors ex transmarinis regionibus magis quam XX et regiones, inter Iaponia, Canada, Nova Zelandia, Hongcongum, Taiwan, Thailand, Italia, India, et Graecia Britanniam.
Consequi dominatum per studium de re comprehensive
Summus finem sodales mauris focusing in forefront of industria, practica et effectiva, docking testimonii ad professionalis buyers, on-site interactive technica commutationem testimonii, nationalibus forum et policy interpretatio testimonii ab auctoritate periti, salutem lectiones bene notum TCM experts diffundens exempli rectam salutis rationem , etc. actiones simul dives et comprehendo industria notitia nova voluntas libera est omnis industria vitae ambulat.
Packaging processus quod tegit omnia cibus cibo rebus naturalibus. Hoc est spectaculum quod erit a unique artis torquem cibum pro salute coniungere. Hic scilicet eventus verat per Sina et cubiculum commerciorum important et export salutem et medicinae amet, TDB of Commerce and informa Ministerio mercatis.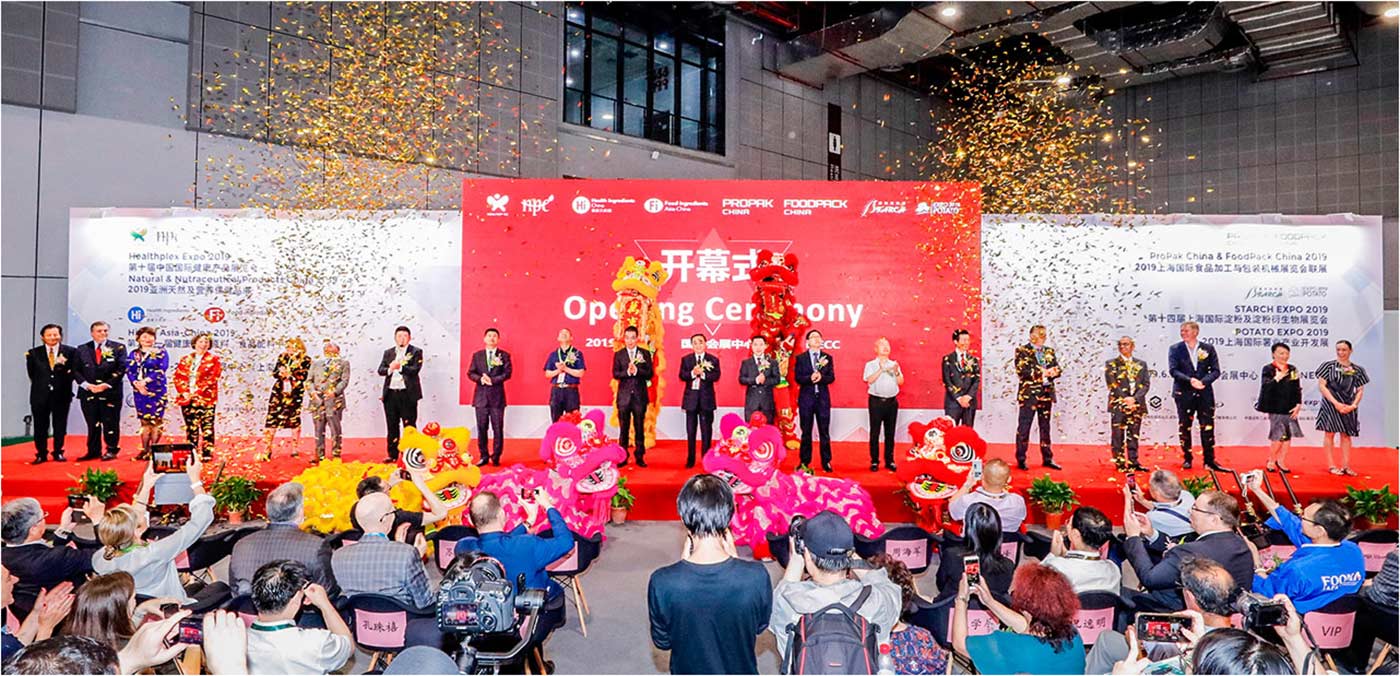 Xiamen est Gelkén gelatinam abeunt, et cum super XX annos experientia fabrica collagen. Nos credita sunt providente princeps qualitas GELATINA pro global foro. Nam MMXX, tecumque erimus in MMXX et Healthplex turpis cum aliis communicata salutem cibum professio turba. 81H55 taberna nostra. 
---
Post dies: Apr-16-2021